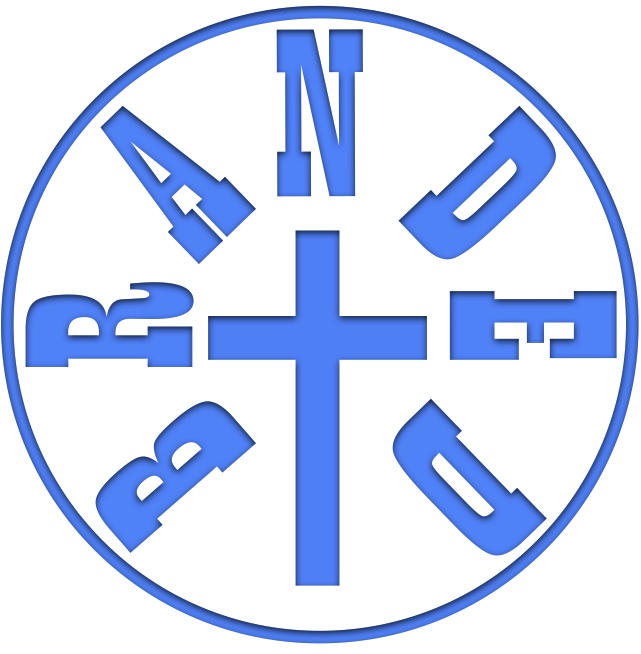 Kids K-6 are invited to participate in the weekly Branded program. Young people will learn about the love of Christ while participating in studies and activities that center around His goodness and sacrifice for us. We meet upstairs in the Sunday School rooms on Wednesday nights from 6:00 - 7:30 pm. Branded is part of Pioneer Clubs.
September through the end of May
Cost is $10 for the year.
Download Registration Form here.